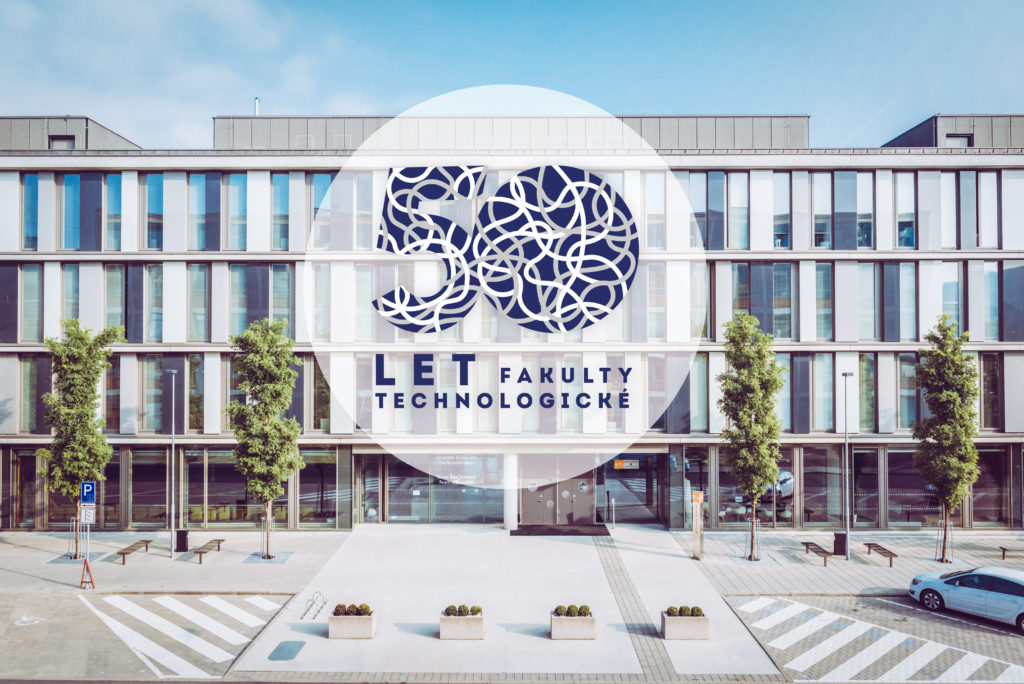 50th Anniversary of the Faculty of Technology
This April we are celebrating our 50th anniversary. It is almost unbelievable that we have been here for a half century and educated generations of Masters, scientists and experts in their fields.
Our faculty, which was founded on the 15th of April 1969, is going to have a gala evening on April 15 commemorating its founding. Awards will be given to significant members of the Faculty of Technology.
Zlín's First Science Fair "Live Science" 
As part of our 50th Anniversary Celebration we are also going to hold Zlín's first science fair. This fair will enable high school students and the public to get hands on experience of the research done here through our many free workshops.