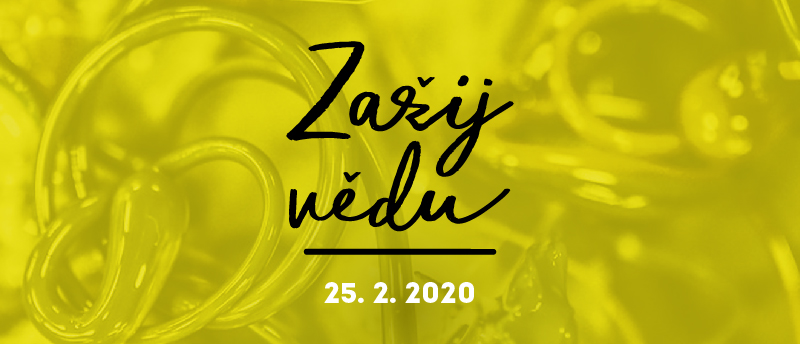 Experience Science! First Science Festival in Zlín? For the Second Time Already?!
20. February 2020
Exactly! We have decided to push the boundaries of the popularization of science and hold a festival featuring workshops thanks to which you will have the opportunity to take part in the event! Mark the date 25 February 2020 in your calendar.
The workshops are free of charge; the only thing you have to do is register for the workshops in a timely manner.
Don't get scared by the terminology, such as "supramolecular chemistry" or "rheology". The goal of our workshops is to familiarize you with science and disciplines you come into contact with every day without even noticing.
You will have the chance to experience work with valuable laboratory equipment, test various types of polymers, learn more about recycling, try 3D printing, put yourself in the shoes of an environmental engineer or taste various delicacies.
All important information, the list of workshops offered as well as the booking system are available at www.zazijvedu.cz.
The event has been organized for you by the Faculty of Technology of TBU in Zlín.