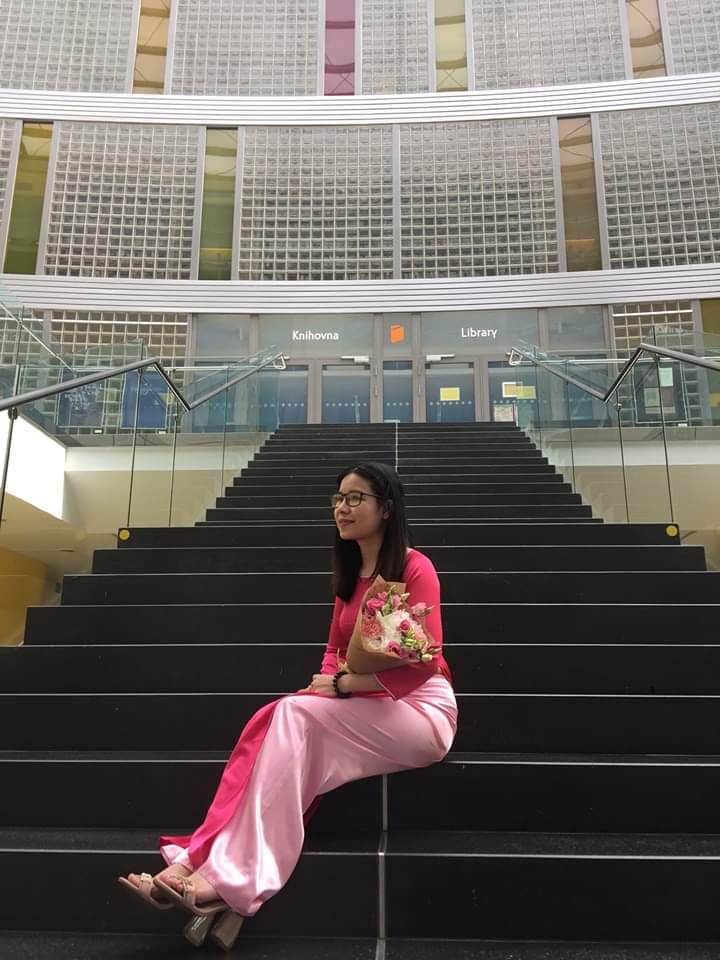 Interview with a Master's Student
23. October 2019
Daisy, who is now a PhD student, was kind enough to answer our questions regarding her Polymer Engineering Master study program.
Hi, Here are my answers:
Why did you choose to study in Europe?
I wanted to experience the European lifestyle, learn new things and make more friends from around the world.
You have attained a Bachelor's Degree in Ho Chi Minh City, which has a population of more than 6 million residents. Zlín has 75 000 inhabitants, that is a huge difference. How do you like life in Zlín?
Ho Chi Minh City has lots of people, which means it is too busy. I wanted a change of environment. Zlín is a peaceful and beautiful place to live and it is especially suitable for studying.
Do you travel around often? Which places would you recommend to others?
I have visited many cities in the Czech Republic and a few nearby countries. I love Prague, it is one of the most historical and beautiful cities in Europe. Prague's old town has a wonderful atmosphere featuring superb churches, buildings, etc. In addition to the centuries old buildings, modern architecture can be found as well.
What about the university. How are your studies here at Tomas Bata University in Zlín?
It is really amazing to study at Tomas Bata University. All of the teachers are kind and nice. They always motivate and support me.
What do you think about Czechs?
The people in the Czech Republic and Zlín are extremely friendly in general. I feel comfortable staying here.
Did you make friends here?
Sure, I have some friends here, they are lovely, kind and nice. We usually go out, chat and share stories about culture, education and cuisine. We sometimes cook together as well.
Did you meet other Vietnamese here?
I met lots of Vietnamese people here. They are also studying in Zlín.
Of course, you must miss your family and friends back home. Is there something else which you miss from your country?
I miss Asian food, such as seafood, spicy food and traditional dishes.
Can you buy Vietnamese food and ingredients in Zlín?
Yes and I am glad that I can.
What are your plans for the future?
I would like to complete my studies, then look for a good job.