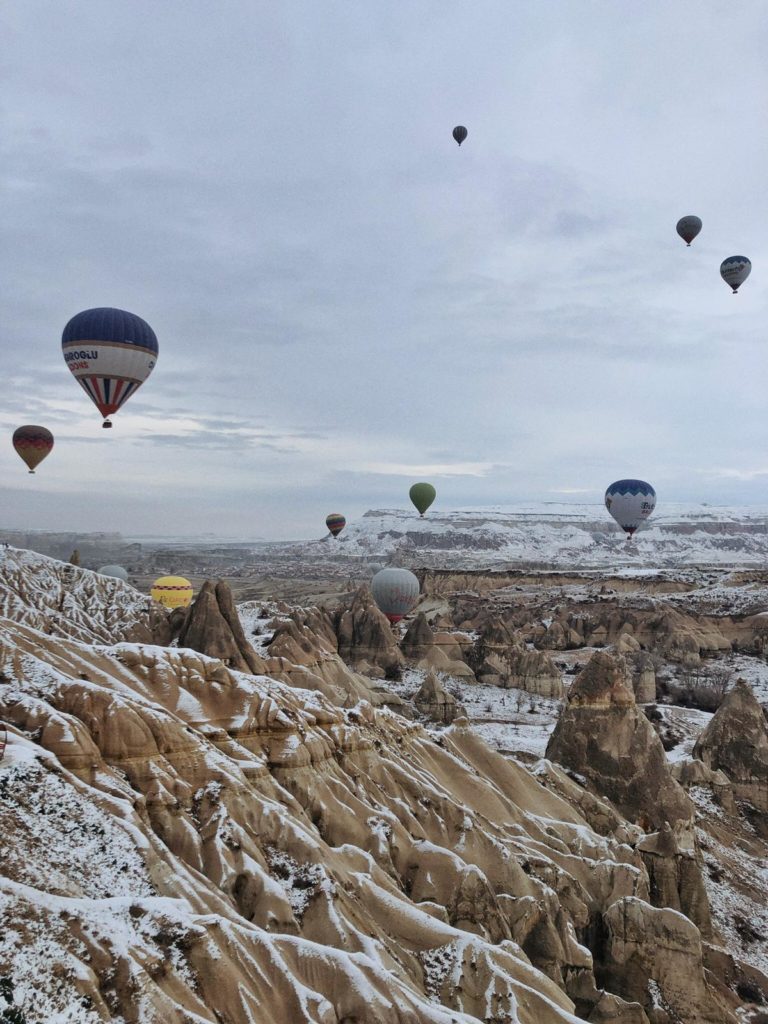 It is possible even in 2020!
24. September 2020
Additional application round for Erasmus+ and Freemover exchange studies and traineeships in the summer semester academic year 2020/2021 is now open!
Students of all full-time or part-time degree studies can apply for study exchange or practical traineeship abroad within the Erasmus+ or Freemover programme in the academic year 2020/2021 – summer semester.
We are aware of this year's difficult situation, but if you are not afraid to travel, we offer you the following guarantees:
in the case of a COVID-19 test obligation, the cost of the test will be reimbursed in the usual amount (this is valid only for the Erasmus + programme)
you will be awarded an Erasmus + scholarship for the entire period of stay, also in case of mandatory quarantine (420 – 699 EUR / month – depends on the country)
in case of higher living costs, you can apply for an extraordinary faculty scholarship
the International Offices of TBU and FT are here for you to solve any problems during your entire stay
you can decide to cancel your departure at any time until your departure
Completed and signed application form must be sent to e-mail: international@ft.utb.cz or delivered to the International Office FT UTB (324/U1).
Deadline is 9. 10. 2020!
For more information contact Ms. Miroslava Miličková, or you can find the info at the university's website or a special webpage xchange.utb.cz .