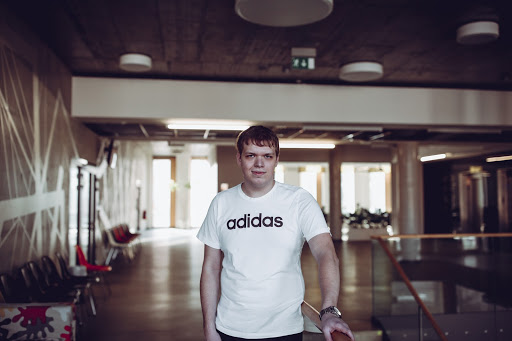 Studying with an hearing impairment and excellent results? It's possible!
23. March 2021
Josef Zaduban studies Technological Equipment (Machining of Polymers). Although he was born deaf, his passion for technology did not stop him. He studies with enthusiasm and has attained excellent results. Therefore, he earned the prestigious Werner von Siemens Award for overcoming obstacles.
Both of Josef's parents are deaf, his grandmother and grandfather helped educate him from an early age. It is very difficult for Josef to understand spoken language, especially during lectures. "Sometimes I don't exactly understand the context of the sentences and words, I have trouble watching group work and paying attention to others. I have problems mainly with technical terms, I often have to think about them and then look up what I didn't catch in class, "Josef says.
"Sometimes I also miss important information such as test dates and homework. That is why I need to have all materials for studying in written, preferably electronic form, "says Josef. "I mostly rely on reading lips, which is a demanding mental process. I have to pay closer attention and use much more energy and time to process information than my classmates do. I always sit close to the teachers to better understand them. Nowadays, when we all wear masks and have our mouths covered, it is almost impossible to read lips,"he adds.
In spite of all this, he has never given up on his studies. On the contrary, his desire for knowledge drives him forward. At UTB, there is an individual study room with special equipment. As a student with a severe hearing impairment, he can use a sign language interpreter, a recording service, subtitled video documents and digitalized study materials.
"Thanks to the individual approach of teachers and the support of our university, especially the Center for Students with Specific Needs, I feel much more confident in my studies than I did a few years ago," he says with a smile.
"I am very pleased that Tomas Bata University in Zlín has left a mark on this year's Siemens awards. I am proud of students, who despite obstacles, do not give up their studies and continue to fight. We have good conditions for this at UTB, "says the rector of UTB prof. Vladimir Sedlarik.
"We cater to the diversity of all students and their needs. We believe that in this way we will motivate young people to shed their unnecessary fears concerning university studies. We create a friendly environment so that students can overcome any barriers in education, "adds Gabriela Vojtěšková, head of the Center for Students with Specific Needs.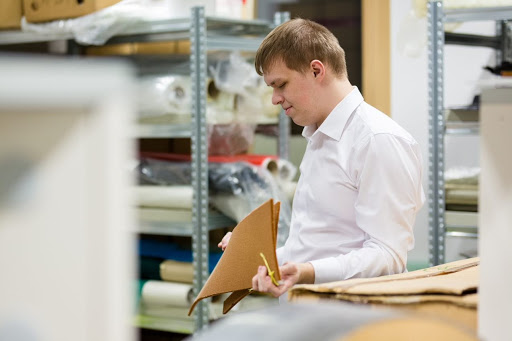 Josef is completely absorbed in his studies, maintaining overdrive the whole year and his results are among the best. "I have been interested in technical things and machines since I was a child. I was attracted to the idea of ​​working and experimenting in laboratories and the opportunity to expand my knowledge of mathematics and physics, which are my favorite subjects,"says Josef.
He is also interested in subjects related to construction and computer work. "Personally, I want to improve in technical drawing, focus on product design, create everyday things which are all around us. In the future I will have the opportunity to work in the automotive and aerospace industry. I will be able to master advanced technology, which is now in great demand in the labor market, " he explains.
Josef Zaduban greatly appreciates the success of the Werner von Siemens Award. "Receiving this award definitely helped me increase my self-confidence. It is a positive experience which motivates me for further studies. I will try to manage my university duties as independently as possible. Despite all the pitfalls and barriers that I have to overcome on a daily basis, I want to continue to achieve excellent study results and thus prove that even a student with a severe hearing impairment can be successful, "says Josef Zaduban.
Josef wants to use the financial reward to buy photography accessories and to travel.
"I would like to buy special software for editing photos and I also want to buy some aids that will help me study better. If the pandemic improves, I will go somewhere on a trip to get to know new regions, monuments and cultures, "he plans.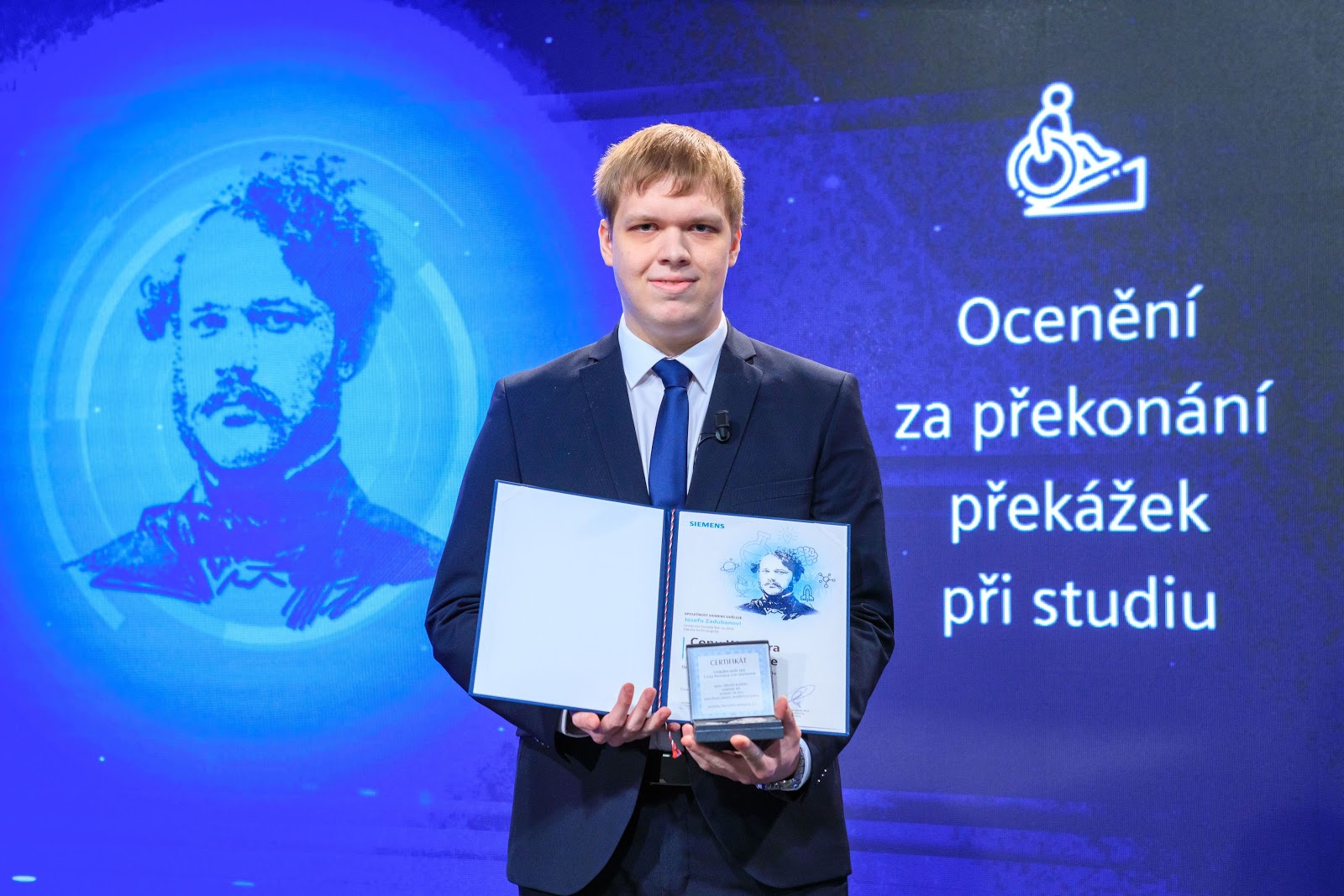 The Werner von Siemens Prize
The Czech Siemens is awarded to the best students, teachers and young scientists, who, thanks to these prestigious and financial awards can advance their scientific careers. Due to the amount of the financial rewards and tradition, this competition is one of the most important independent initiatives of its kind in the Czech Republic. This year it is taking place for the twenty-third time. Due to the pandemic, the announcement will be made online. It is traditionally held in the Bethlehem Chapel in Prague in the presence of university rectors and other representatives of the academic and scientific community.