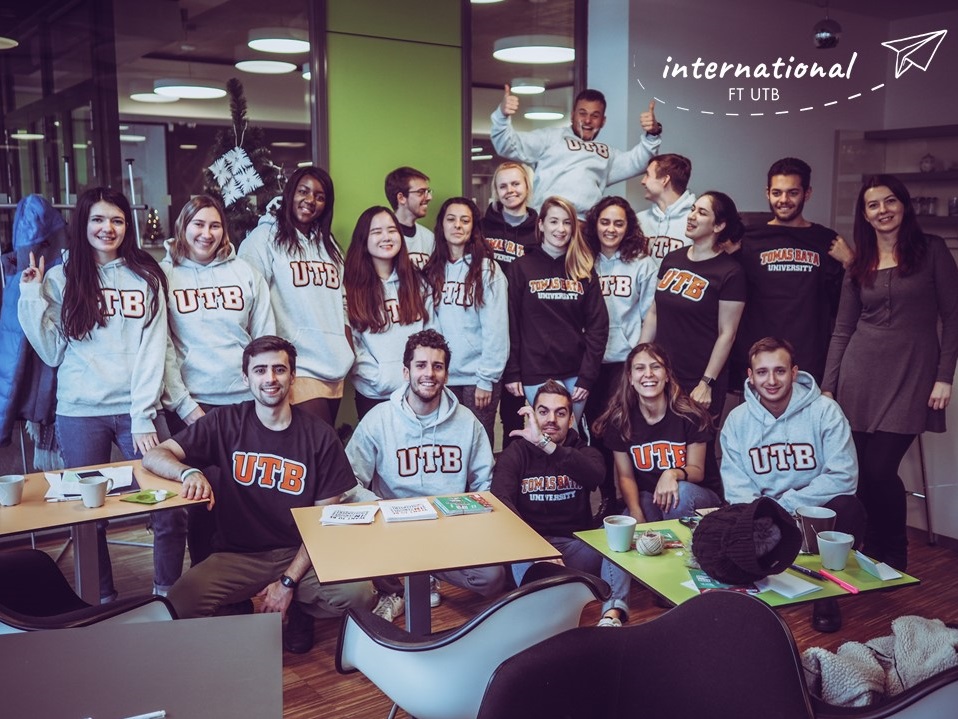 Reflections on 2019
9. January 2020
The Faculty of Technology had around 60 incoming international students and trainees in 2019. We are happy that the total number of incoming exchange students has been increasing every year. Our Exchange students come from all around the world. Some are from far away countries such as Brazil and South Korea, some are from nearby European countries. Our Exchange students and trainees come from a total of 24 countries.
We are very pleased to have started new partnerships with:
Latvia University of Life Sciences and Technologies (Food technology), Latvia
Gdansk College of Health (Cosmetics, Food technology), Poland
Cracow University of Technology (Engineering), Poland
Warsaw College of Engineering and Health (Chemistry – Cosmetology), Poland
Technical University of Cluj-Napoca (Process Engineering); Romania
Yildiz Technical University (Mechanical Engineering), Turkey
In 2019 we sent 20 students for an exchange semester or traineeship abroad.  During autumn we had 30 motivational presentations about the Erasmus programme in student seminars with the aim of increasing the numbers of outgoing students.
For better promotion we created a new logo "International FT UTB", new promotional materials and a special "international living room" in front of the International Office. Students can meet here and get information about mobilities and our partner universities. This living room includes a big wall map of the world. Incoming and outgoing students are encouraged to stick a tag on the map marking the place they come from or going to. In addition to an already existing facebook page, we established an instagram account @international.ft.utb in 2019. Our students can add their own stories and photos from their Erasmus abroad or from their life in Zlín as an Exchange student to this account.
Our students participated in many events, such as Erasmus Coffee, a Christmas gathering and other events organised by Buddy System Zlín. The most popular events were Country Presentations, an event where students from two different countries competed for the best presentation. If you attended, you could have learned a French tongue twister or how to dance Russian disco or Korean K-pop styles.
What will 2020 bring us? With your input? Who knows?