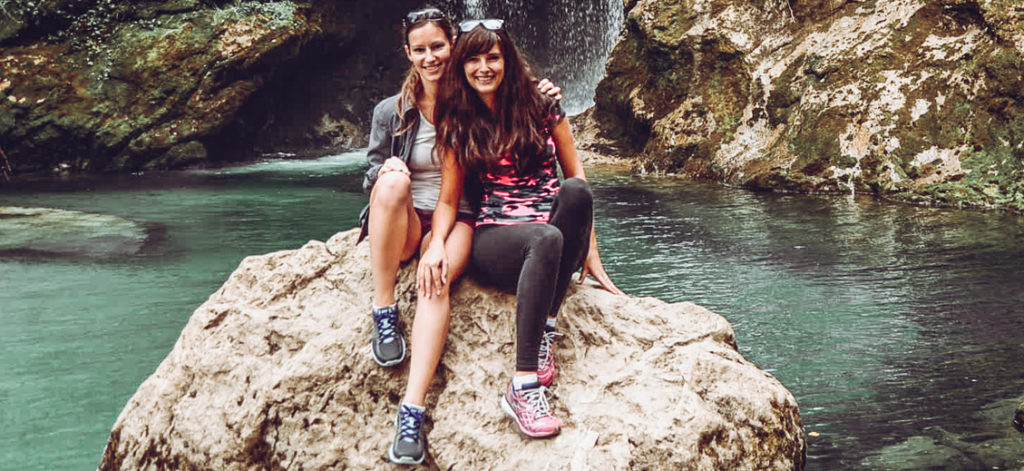 Additional Application Round for Erasmus+ and Freemover exchanges (2018/2019)
Students of all full-time or part-time degree studies can apply for study exchange or practical traineeship abroad within the Erasmus+ or Freemover programme in the academic year 2018/19.
Completed and signed application forms must be sent to e-mail: international@ft.utb.cz or delivered to the International Office (324/U1).
Deadline is 25th of October 2018.
For more information contact Ms. Miroslava Miličková, check the TBU website and web portal xchange.